PROPHECY FEST 2023 • BALVER HÖHLE, GERMANY • 7.-9. September 2023
PROPHECY FEST 2023
BALVER HÖHLE, GERMANY
7th - 9th of September 2023
Darkher • Dornenreich • Gràb • Disillusion • Laster • Vemod • Illudium • My Dying Bride • The Vision Bleak • E-L-R • Amenra • Darkspace • Novembers Doom • Agalloch • Crone • 1476 • Saturnus • Slagmaur • Tar Pond • Gospelheim • Dymna Lotva • Year of the Cobra • Vrîmuot • Ernie Fleetenkieker • Thurnin
Prophecy Fest takes place in a natural cave formed in Stone Age – Balver Höhle. According to Germanic Saga, the blacksmith Wieland had his workshop in the cave. Balve, Germany, is situated in the center of Germany between Dortmund, Cologne, Frankfurt and Hannover.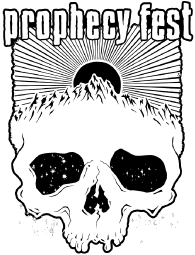 The check-in location has been moved! Wristbands and all other tickets have to be collected at the entrance to the cave area. There is also a new running order for Friday. Please see FAQ for more details.
TOURIST ATTRACTIONS IN BALVE
1.
Free admission when visiting the Luisenhütte on Friday
2.
Guided historical tours for festival visitors
Also on Friday, a number of
Prophecy Fest visitors can take part in two historical city tours led by a local expert. Please note that both tours will be held in the German language. The starting times of the guided walks are set for 12:00 at noon and 1:00 pm respectively. The number of participants is limited to 20 people for each tour and a pre-registration is required. The registration fee is 3 € (as long as stocks last) and tickets can be ordered, starting on Thursday, August 31st at 12:00 noon, via these links:
12.00 / 13.00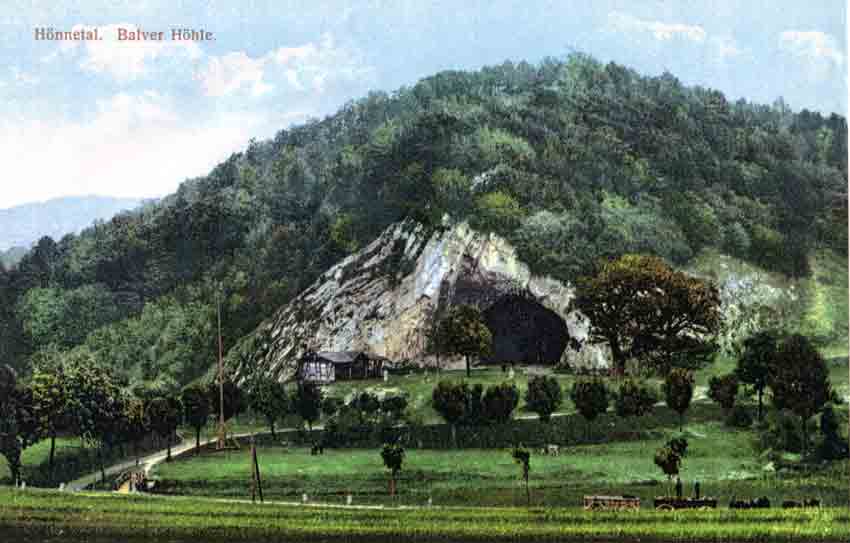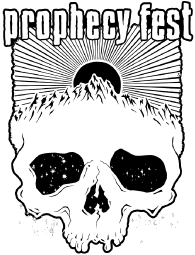 As the barcode on the original digital ticket was not always scanable, we sent a ticket with a readable barcode to all ticket buyers on Friday, 25th of August. However, this ticket accidentally had a new ticket number, so we sent a third ticket email later on Friday. Please disregard the second email and use the digital ticket on the last email. Thank you!
In the last weeks, we worked hard to improve your experience for Prophecy Fest 2023.
You can read about our new camping and parking concepts in the FAQ. Here is a list of other improvements:
– Camping tickets can use the showers of the municipal indoor pool on Saturday from 9.00 to 12.00
– more sanitary facilities for campers
– welcome drink on thursday is a local handmade beer
– bicycle parking
– water tap
– free visit to the "Luisenhütte" museum
– special area with seats for disabled and holders of the Komfort Pass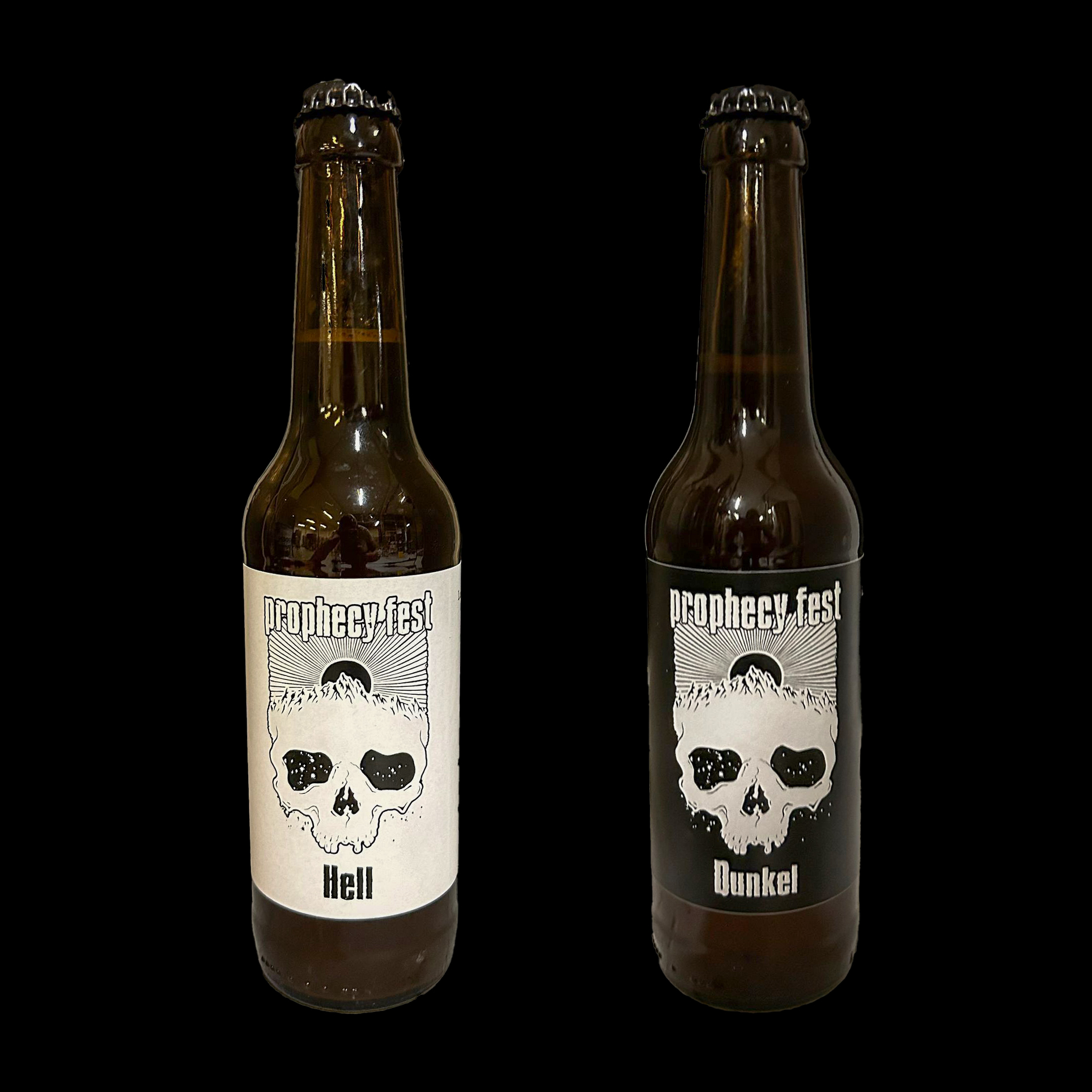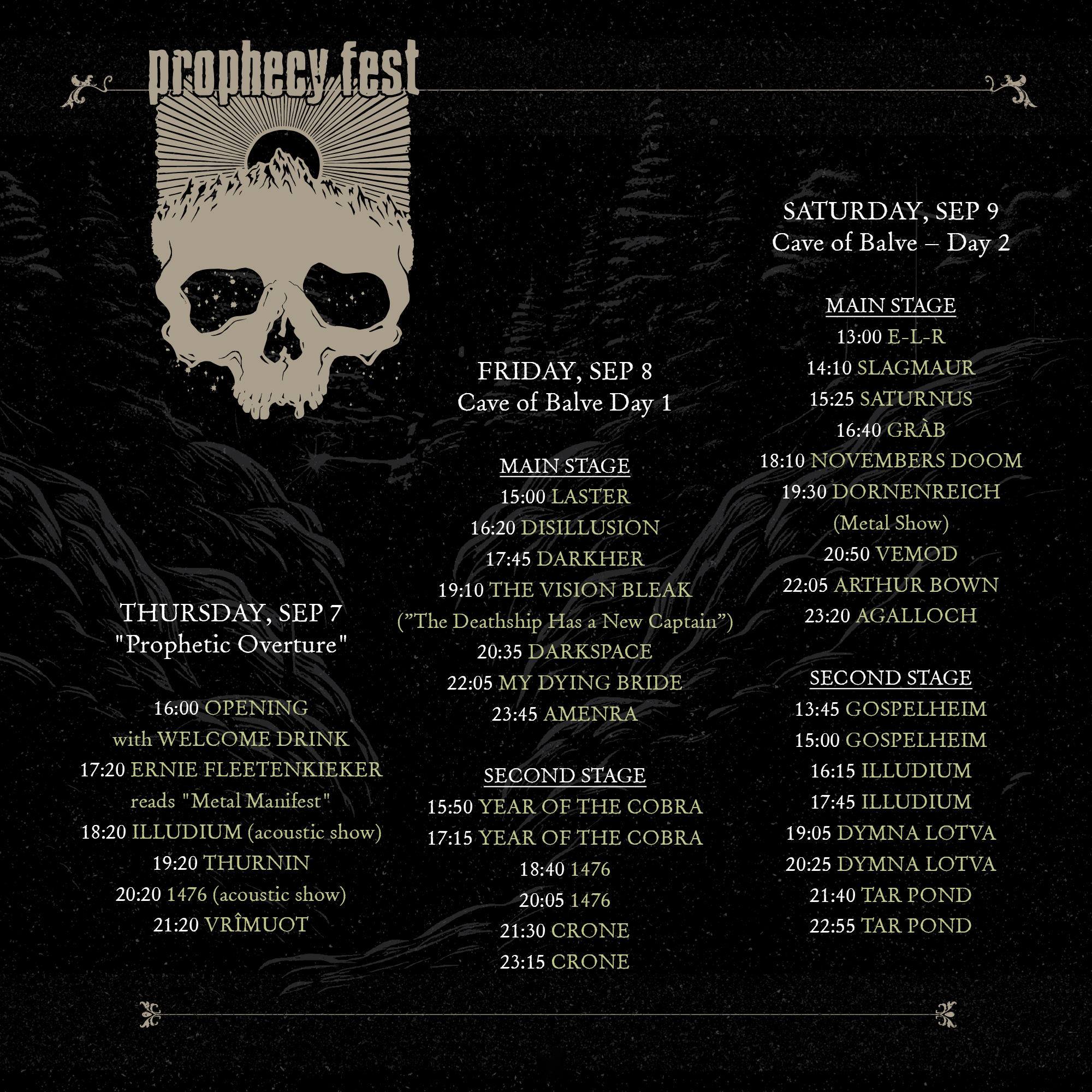 Prophecy Fest have released the running order for all three days of the already sold out 2023 edition, which will take place from Thursday, September 7 to Saturday, September 9 in one of the world's most fascinating cultural locations, the legendary natural Cave of Balve ("Balver Höhle"). Prophecy Fest 2023 will have two stage in the cave for the first time.
SO YOU'RE COMING TO PROPHECY FEST…
Here are all the things you need to know!