PROPHECY FEST 2024 • BALVER HÖHLE, GERMANY • 5.-7. September 2024
PROPHECY FEST 2024
BALVER HÖHLE, GERMANY
5.-7. September 2024
Arthur Brown • Dool • Empyrium • In The Woods… • Perchta
and many more…
Prophecy Fest takes place in a natural cave formed in Stone Age – Balver Höhle. According to Germanic Saga, the blacksmith Wieland had his workshop in the cave. Balve, Germany, is situated in the center of Germany between Dortmund, Cologne, Frankfurt and Hannover.
STOP THE DESTRUCTION OF THE HÖNNE VALLEY! PRESERVE THE HOMELAND.
The Lhoist Group, a Belgian company operating worldwide for the extraction of lime and minerals with 12 plants in Germany, wants to push ahead with lime mining in the Hönne Valley. The valley with its many caves, natural and cultural monuments is a gem in the Sauerland region. This unique, wonderful karst area with its special flora and fauna must be preserved as a whole for future generations. The large-scale lime mining that is destroying the landscape must be stopped. For this we support the Hönnetal Foundation and ask for participation in the petition for the protection of this area.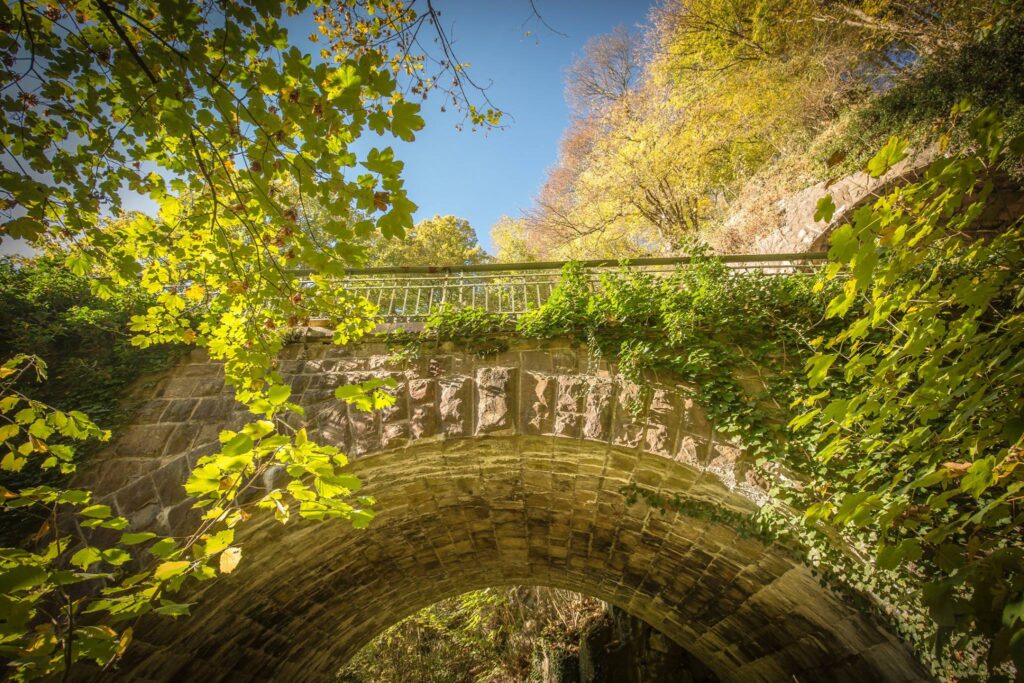 SO YOU'RE COMING TO PROPHECY FEST…
Here are all the things you need to know!